Welcome! Here are the website rules, as well as some tips for using this forum.

Steps needed to guarantee Runtal radiators last?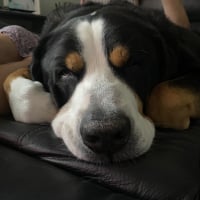 Let's say you are installing new Runtal steel radiators throughout a home,  the salesman at the showroom outside Boston says if you do everything right they should last forever.  Assuming he's not lying, what steps would you take in the initial install as well as annual maintenance to make this happen?

Oxygen barrier Pex and a magnetic filter obviously, but what other components and steps does it really take?  Is forever even a realistic time frame? Let's say 50 years.
NH well driller and pump installer, 3rd generation
What one man can do, another can do.
Comments