Welcome! Here are the website rules, as well as some tips for using this forum.

This weeks case, the Case of the Plugged Gas Pipe

This case is different than the others as I could not solve it. We were starting two new boilers and found no gas pressure to the burners even thought the valves were open to the meter. To give you the back story, Bill the mechanical contractor was a mean overbearing person. He would take peoples tools on the job without asking and get angry when they wanted them back. By the end of the job, he had angered almost everyone on the job site. Someone deliberately plugged the pipe as a way of teaching Bill a lesson. I would love hearing about someone like Bill on your job site and how you handled it.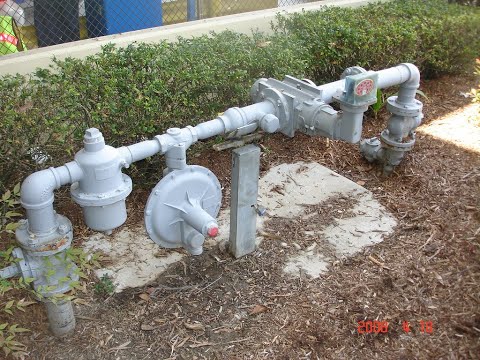 https://www.youtube.com/watch?v=-BbqB2VSgw8
Comments