Welcome! Here are the website rules, as well as some tips for using this forum.

Flange joint for flue?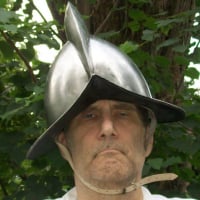 Is there the equivalent of a flange joint for a steam boiler flue pipe? I have to wrestle with the flue pipe slip joints each time I want to remove the top of my boiler fire box in order to clean it and I'm hoping for something easier to work with.
Comments