Welcome! Here are the website rules, as well as some tips for using this forum.

Weil Mclain Gold Oil Overpressure Situation Diagnosing
Hi folks thank you in advance for reading this and any feedback you may have. I just bought a home and sadly it has some issues with the boiler. I got two guys in to try to fix it and at this point they've changed all the pressure valves and even the expansion tank but the issue is persisting. I would really appreciate any thoughts/feedback so I'm not just continuously paying for changing things that don't need changing.
Here are the facts:
- Weil Mclain Cast Iron furnace that also heats my hot water tank and provides heating for the forced air system
- when the boiler kicks on (regardless of zone) it eventually goes over pressure (over 40psi and over 170 degrees Fahrenheit) and starts dripping from the pressure relief valve EVERY time. I get a varying amount of water (assuming it has to do with how long the boiler is running)
-I turned off the water supply to the boiler and got no water for about a day and a half but then got some again...not sure if the residual pressure was too much? Or if that means there's another issue
I've gotten two differing suggestions on what the fix is so hoping you experts may have a consensus opinion because I don't have much faith in the suggestions as it does not seem like a proper diagnostic was done.
Getting super frustrated as I am going to visit my sister for Christmas since she just had kids and don't want to be paranoid about the bucket of water releasing overflowing and leading to flooding/damage to the rest of the finished basement.
Video of Issue: [VIDEO]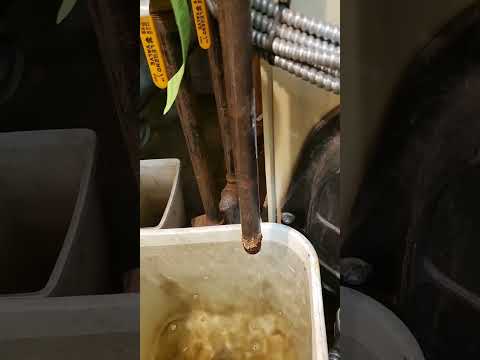 https://youtu.be/XQ2LccsaYqQ[/VIDEO]
Thanks again for the help. As a headsup up I'm in Fairfield County CT.
Comments