Welcome! Here are the website rules, as well as some tips for using this forum.

New Video: What does SurgeX do to your steam boiler?
In the next video in my "what does different stuff do to your boiler?" series, find out what SurgeX does to your (or at least my) boiler! Hint: it's not good!
Open the video on YouTube itself to be able to see the different sections listed in the description.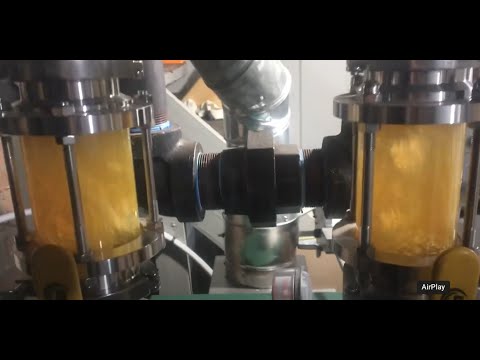 https://youtu.be/GXy67aziqZI
1 pipe Peerless 63-03L in Cedar Grove, NJ, coal > oil > NG
Comments