Welcome! Here are the website rules, as well as some tips for using this forum.

Viessmann Boiler Control Changeout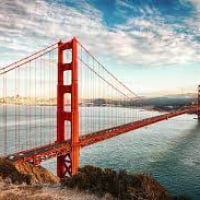 One of my customers has a Viessmann Vitola Biferral boiler with a Trimatik MC control that now has a blank screen, but continues to provide heating and indirect DHW. The owners want to fix the control in case it stops working completely, but Viessmann no longer supports that model. However, they do have a replacement: the Vitotronic 200 KW2 control.
We've installed 5 Vitola Biferral boilers; all of them about 20 years ago and they are all still working, but the new control is very expensive and I question how smart it is to put that money into an older boiler; how much longer will it last?
Does anyone have experience with these boilers as my history with them is all positive.
8.33 lbs./gal. x 60 min./hr. x 20°ΔT = 10,000 BTU's/hourTwo btu/ per sq ft for degree difference for a slab
Comments