Welcome! Here are the website rules, as well as some tips for using this forum.

Spud Removal Tips?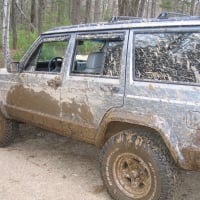 Hi guys, I'm going to change a couple radiator valves and will have to replace the matching spud that goes into the radiator. Any tips on making removal any easier? Heat, penetrating oil, anything?

I haven't attempted removal yet but I am anticipating a fight. The valves are pretty old and I imagine the spud isn't going to want to budge. I'll cut and chisel it out if I have to, I'm just hoping to maximize my chances of success.

And is one spud wrench better than others?
Comments