Welcome! Here are the website rules, as well as some tips for using this forum.

Anyone getting fuzzy fonts on HH?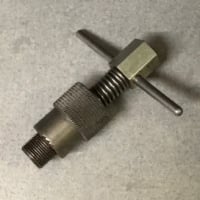 Been getting this a lot lately. Sometime it instantly clears, other times I have to close and reopen. Sometimes I just have to try later.
Windows, on Chrome, and iPad.
steve
Comments