Welcome! Here are the website rules, as well as some tips for using this forum.

Combustion Analyzer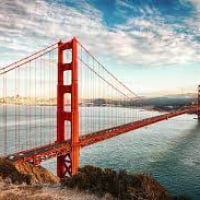 Hey fellas:

I'm currently using a Bacharach 0024 analyzer that does everything I need; CO2, CO, O2 and efficiency. It's about 12 years old and I'd like to have another one in case this one dies and am in the market for one with equal diagnostics.

I've heard good things about the Testo 300, but it's $1,400 without a printer. (Is it really worth it?). I'd like to get something good under a grand. I might just end up with another Bacharach if I can't find one of better quality as it's been fine all these years.
8.33 lbs./gal. x 60 min./hr. x 20°ΔT = 10,000 BTU's/hour
Comments