Welcome! Here are the website rules, as well as some tips for using this forum.

Vent Corrosion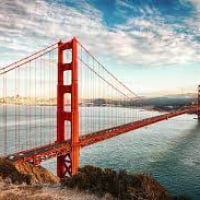 I see this so often on plumbing vents, always in the kitchen. The deterioration is from the inside, out and the pipe is filled with the sloughed off material.
Does anyone know why this happens? Electrolysis?
Often wrong, never in doubt.
Comments