Welcome! Here are the website rules, as well as some tips for using this forum.

Sanden Heat Pump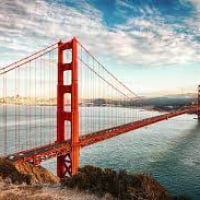 Has anyone had experience with the SANCO2 system using their heat pump, 82 gallon storage tank and a Taco X-Pump Block? I have a customer that's interested. 
Often wrong, never in doubt.
Comments