Welcome! Here are the website rules, as well as some tips for using this forum.

Nest Power Connector Help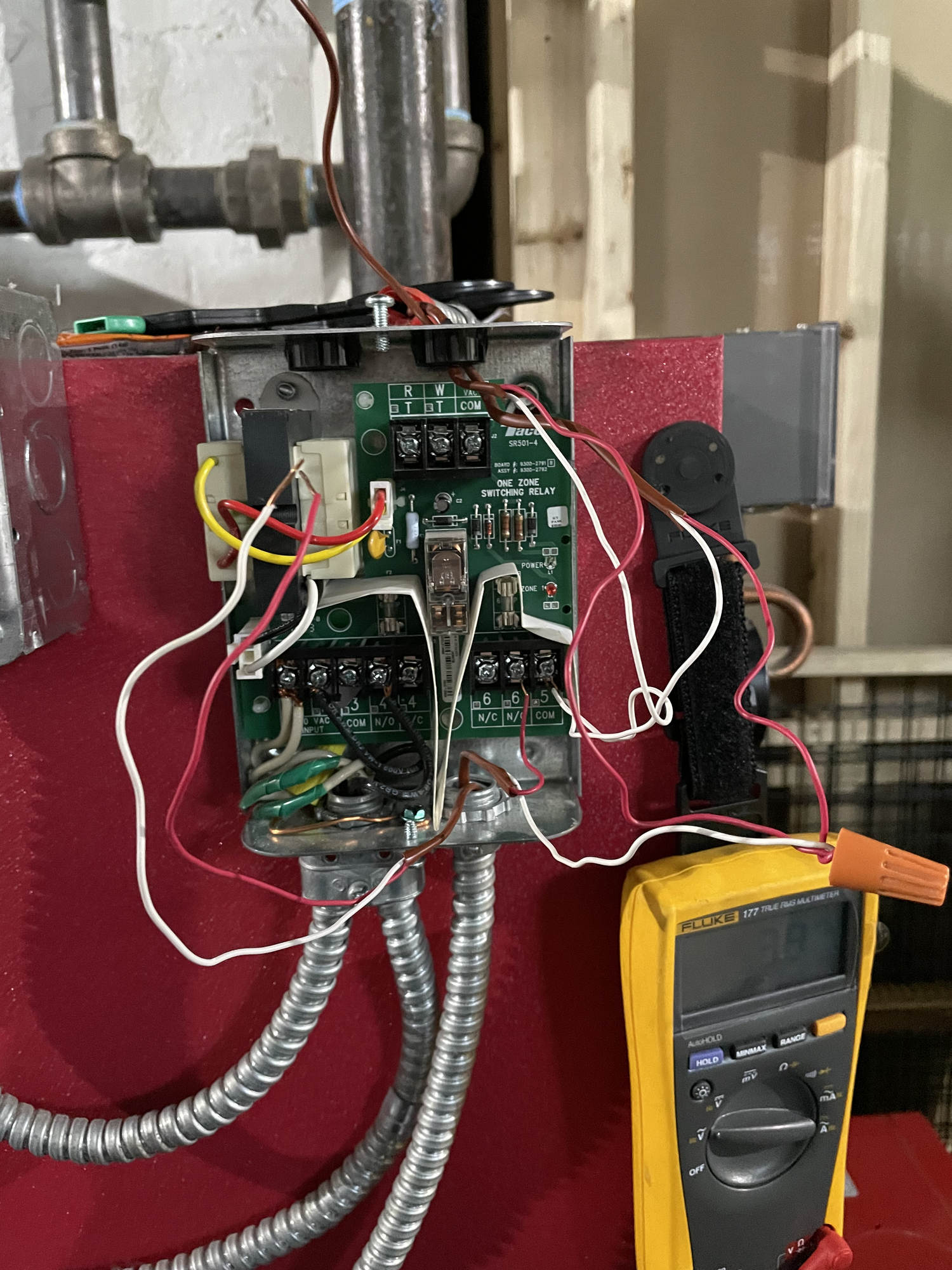 Need some help on redoing the wiring for my boiler with the addition of the Nest Power Connector.  Following both the Power Connecter directions and the switching relay wiring diagram, I connected the power connector to the R and W wires from the thermostat and connected the three other wires from the power connector into the R, W and 24v COM terminals.  Tested the nest and it is recognizing the power.
my issue is that the thermostat wires were not originally wired into the TT terminals so all of the other wiring needs to be redone.  Below is a photo of what the wiring looked like before the power connector was added and another of after it was connected and the remaining wires I need to find a home for.
Comments