Welcome! Here are the website rules, as well as some tips for using this forum.

Burnham SteamMax...Thoughts?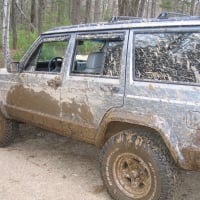 When it is time to replace my 40 year old Weil McLain boiler I was thinking of going with another WM such as the EG 6 Series.
The Burnham MegaSteam has always been held in high regard as one of the best steam boilers around but of course it is offered in oil fired only. Sure I can have one converted to gas but that will void the warranty.
Now Burnham has come out with a SteamMax gas fired boiler. Anyone have any experience with this one yet? Is it a gas version of the MegaSteam or something completely different?
Thanks!
https://www.usboiler.net/product/steammax-gas-fired-boiler
Comments