Welcome! Here are the website rules, as well as some tips for using this forum.

Trio boiler / Beckett afg bang at startup
Can't solve this bang issue at startup. I set oil pressure to 160 as rep. requested, over fire draft .02, flue draft .05, co2 averages 11 to 12%, nozzle is 60B 1.20 Delavan, afg burner. This burner speed out has a longer tube and Z spec having issue of how to measure also. See video.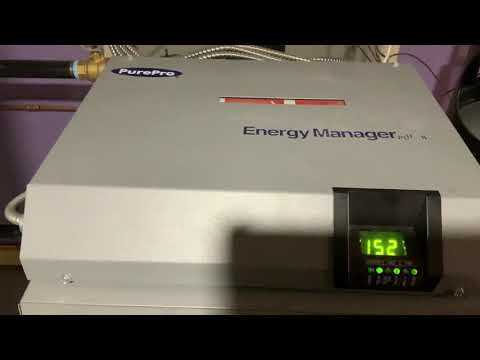 https://www.youtube.com/watch?v=W5TW7BIRrhw
Thanks for any and all help!!
Comments