Welcome! Here are the website rules, as well as some tips for using this forum.

Utica Dunkirk 90 hot water boiler for baseboard heat intermittent gas flow trouble
This has been happening for years. I found a video on youtube years back with the same issues but can't find it anymore.
The boiler cycles fine, sometimes the gas isn't flowing 100% and I get this intermittent sputtering/thumping exhaust pipes now and then.
Over the years I have replaced the ignitor, the inducer blower(was a recall I found out), brushed out the baffles between the blower inducer and flame compartment, rinsed out the crud and cleaned the water drain hoses often.
When it thumps, I shut off the boiler, it resets and most times works normally.
Any ideas? I'm grateful.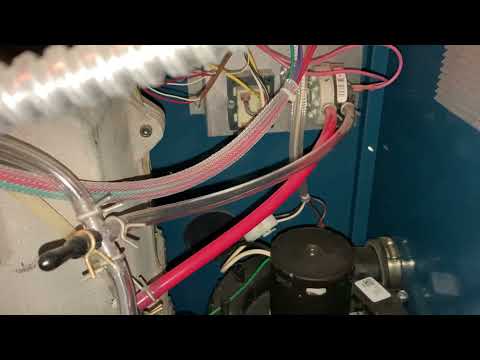 https://youtu.be/k4F_8O2dgjg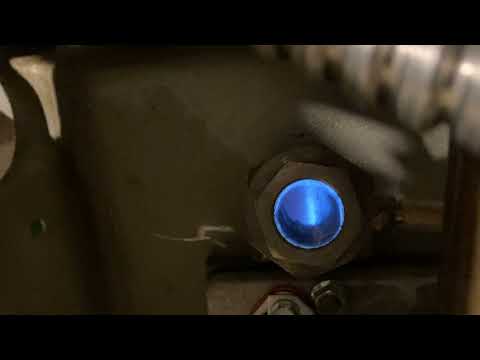 https://youtu.be/ebDlq8BY3cY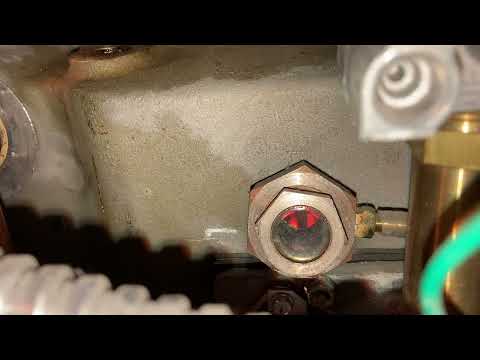 https://youtu.be/pHXGExS4WSo
Comments