Welcome! Here are the website rules, as well as some tips for using this forum.

VS Circulators in both primary (boiler) and secondary (emitter) loops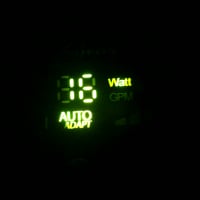 I see Lochinvar Knight and other boilers have a variable speed (VS) circulator in the boiler loop. I am used to seeing the VS circulator on the emitter side to deal with varying flows needed. Is there a strategy needed if VS is used in both loops (boiler and emitters- two circulators). I am imagining the situation where they would endlessly readjust against each other. Would one have to be set on constant speed? Is there another strategy for this scenario?
Comments