Welcome! Here are the website rules, as well as some tips for using this forum.

Diagnosing / locating radiant floor leak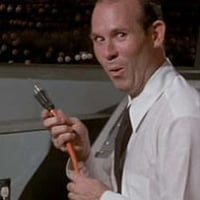 Situation is Climate Panel install was left pressurized to 95 PSI (air). Half of finished floor (3/4 oak) was laid down. Pressure gauge now reads 25. Assuming the pressure drop was caused by a nail strike on the tubing, what are the tactics to locate the leak?
Comments