Welcome! Here are the website rules, as well as some tips for using this forum.

Opinions on Con Ed's New Gas Leak Detectors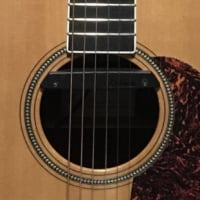 I found a message from ConEd today on my phone asking me to set up an appointment for them to install their new gas detector near my indoor gas meter. First I ever heard about it. Apparently they've been doing this for awhile. I wonder if techs here find it to be a reliable unit. I'm leery of any unit that automatically blares an alarm and calls the Gas Co. I certainly see the value, but I'd like to find out which make and model they're installing. I'm aware of how crazy some of those cheaper CO alarms drove residents and fire departments over the years.
Comments