Welcome! Here are the website rules, as well as some tips for using this forum.

Column rad feet on non-column rad
One pic shows the experiments I'm doing with supporting a type 11 radiator (160cm wide, 50cm high, total weight around 35kg) using universal column radiator feet.
The other pic shows the detail of the contact surface between the rad and the feet.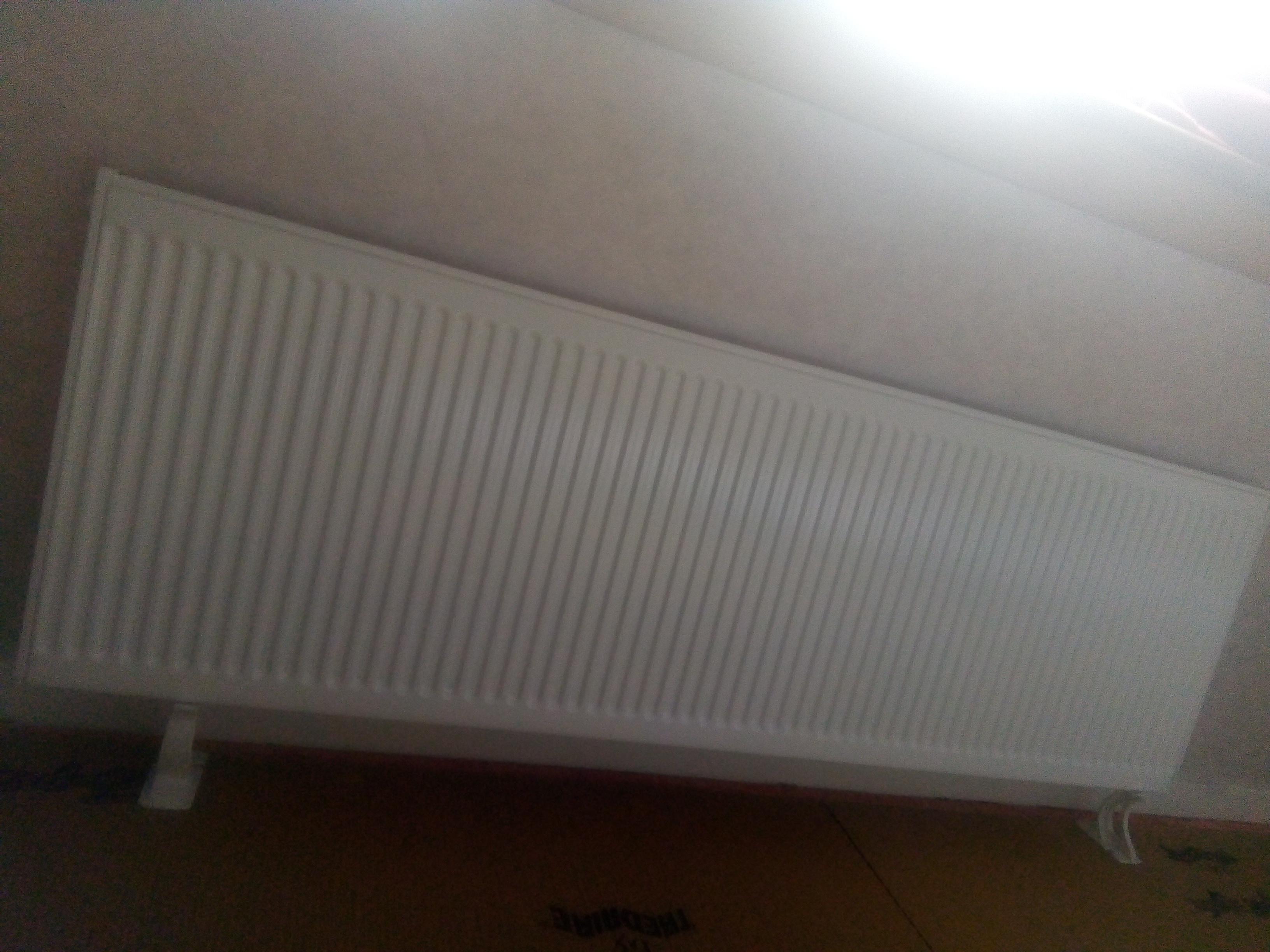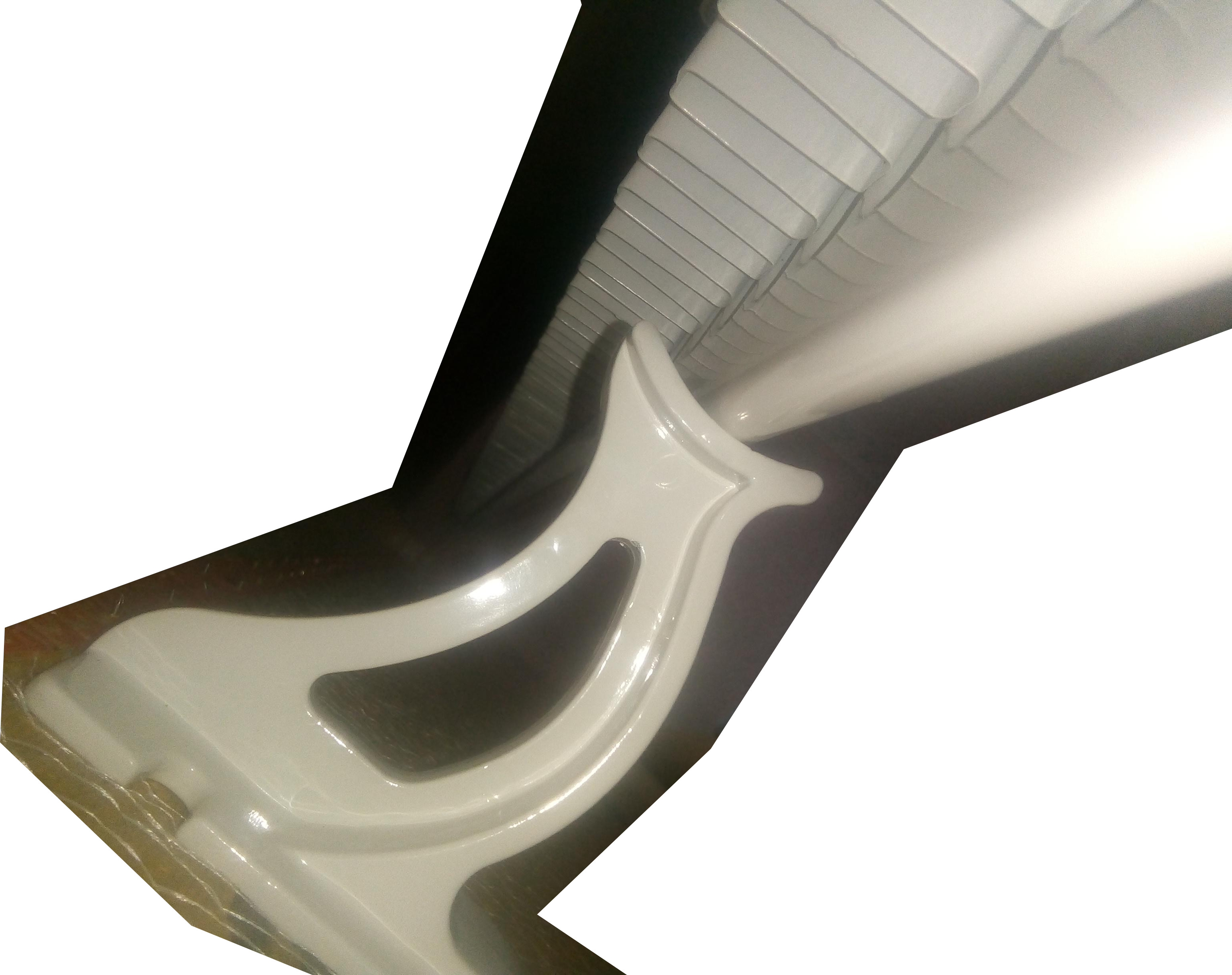 Aesthetic considerations apart, is there foreseeable problem with what I'm doing?
Of course, the feet would be in addition to standard wall-mounted brackets (which I wanted to complement because I don't trust their strength, for various reasons).
I'm asking because these feet are sold to be used on column rads, which my rad is not:
https://radiatorvalves4u.co.uk/516-column-radiator-foot-white/
Thanks
Comments