Welcome! Here are the website rules, as well as some tips for using this forum.

IBC Boiler Loud Bang
Hey All,
Trying to diagnose a boiler problem. Boiler is an IBC SL 14-115G3 converted to propane. Have been hearing a loud bang recently and called my plumber who installed it to figure out what the issue was. He guided me to call the gas company to ensure there were no leaks and gas pressures were in spec. Everything was fine on that end. I was able to catch the problem on video the other night and it is posted below. The boiler has only been installed for 3 years and the only other gas appliance I have is a cooktop. Has anyone seen any issues like this? Diagnosis?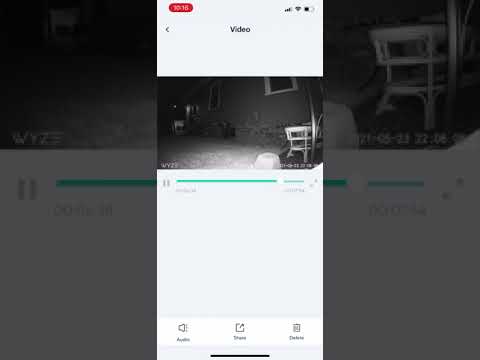 Comments