Welcome! Here are the website rules, as well as some tips for using this forum.

Help with Info on this Ancient Bryant NoToil
Hi all. I'm wondering if there are any heating archeologists out there who can help me with any information on this Bryant NoToil. I've done the Google/internet searching to the maximum (that's how I found this site), and came up with nothing. I'm definitely replacing it in the near future, but am interested in know the history of this beast.
Let me know if I'm barking up the wrong tree and I will take my wares elsewhere! Thanks in advance!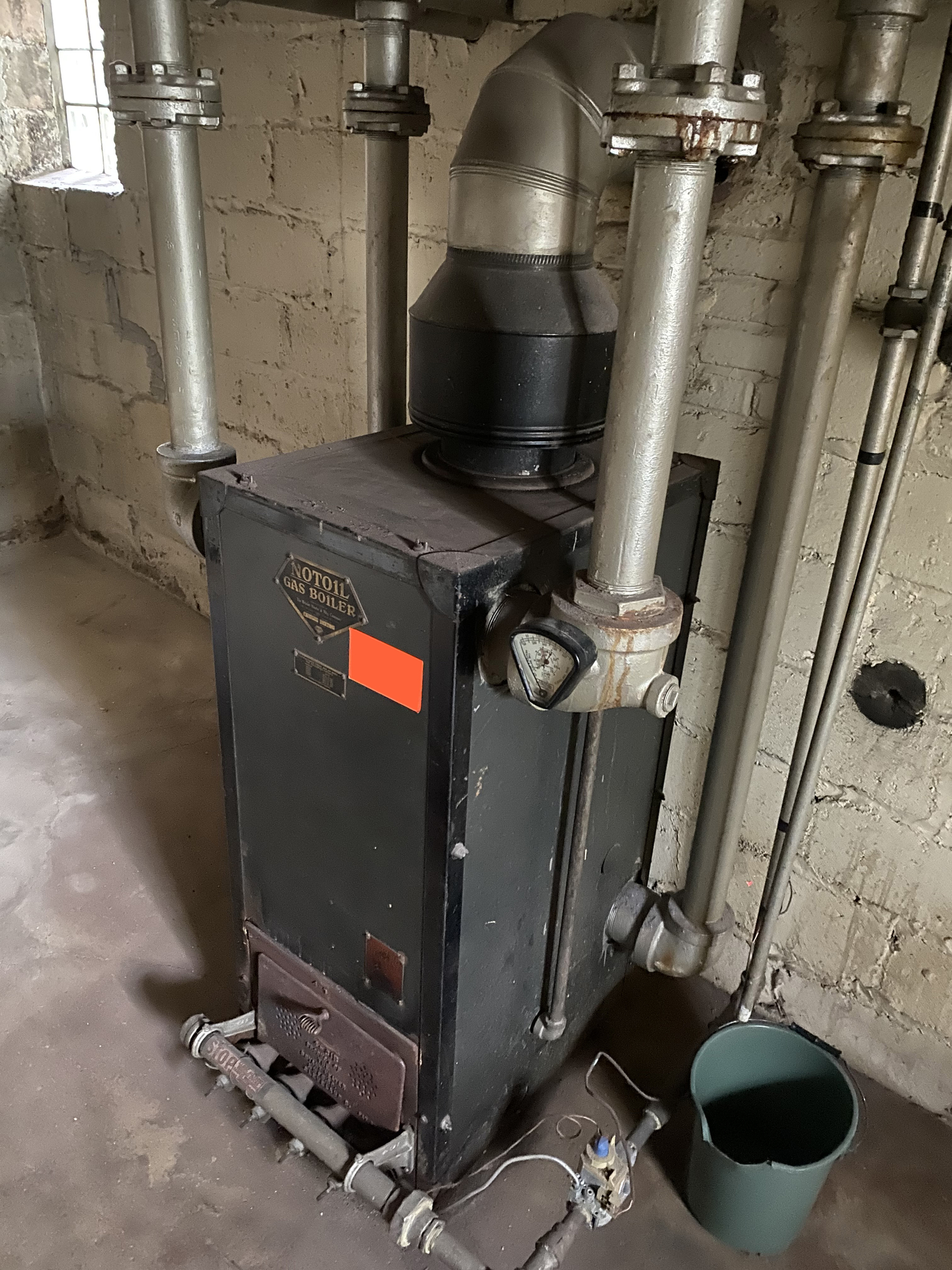 Comments