Welcome! Here are the website rules, as well as some tips for using this forum.

Does a boiler require a specific type of drain valve?
I have a Burnham IN6 steam boiler. I noticed last night the drain valve (I'm sure there's some other name for this part) located on the right side of the boiler was dripping. I tried googling for the part but I can't seem to find this part unless I google "water heater drain valve". Was this the correct part? What should I use to replace this? Do I need to add any fittings to extend this?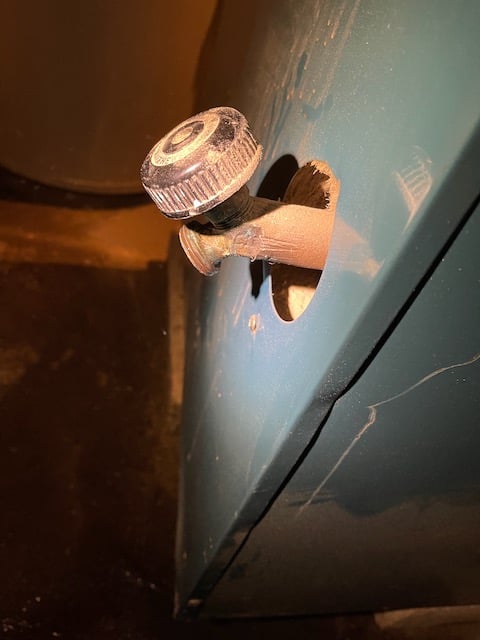 Comments