Welcome! Here are the website rules, as well as some tips for using this forum.

For those who have a taste for Jazz
Here's a new arrangement of Duke Ellington' s "Come Sunday" by my congregations former Music director, Lance Loiselle and a friend of his. "Come Sunday" was a regular part of our worship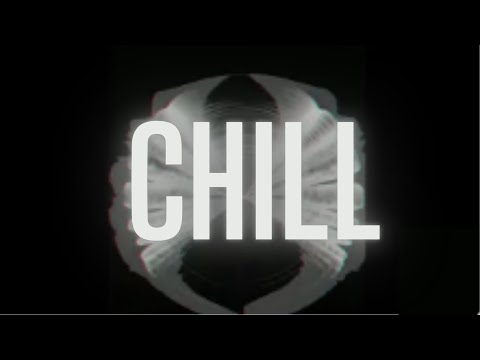 To learn more about this professional,
click here
to visit their ad in Find A Contractor.
Comments