Welcome! Here are the website rules, as well as some tips for using this forum.

Steam valve installed on pipe elbow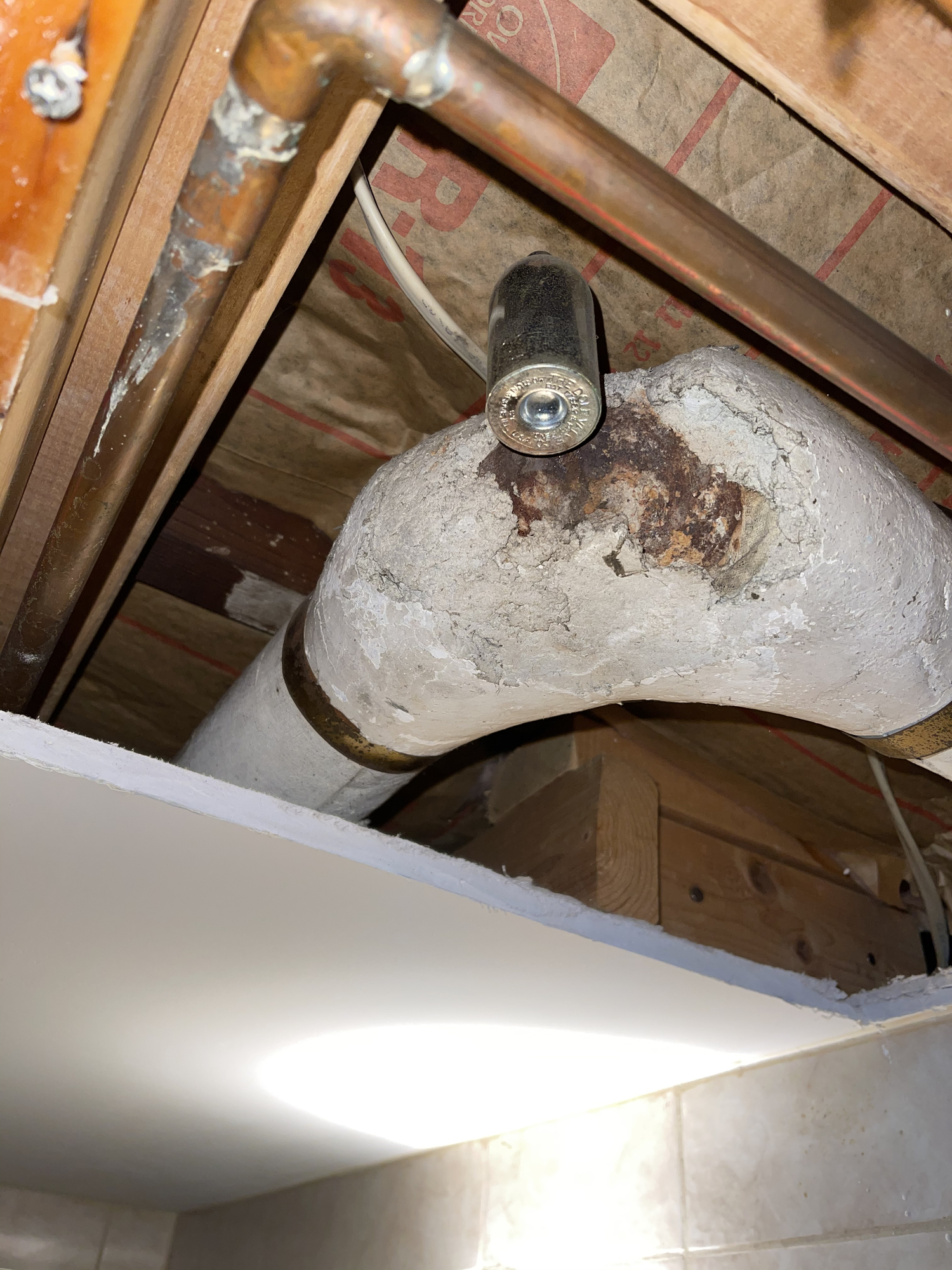 Hi,
I have a home built in 1931 with single pipe steam heat. A few weeks ago I noticed a leak when the ceiling paint started bubbling. I opened the ceiling to find an old steam valve installed in a pipe elbow. This is about half way between the boiler and the largest radiator in the house. I think the valve failed so I decided to change it with a new valve and used a vari valve. It seemed to work for a while but now that has also leaked. I'm also getting banging from the radiator. Does anyone have any idea what I should do here? 
Any info would be greatly appreciated! Thank you! 
Comments