Welcome! Here are the website rules, as well as some tips for using this forum.

Hays Electroflo Zone Valves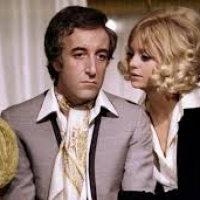 First time seeing these. Haven't been to the job yet, but they look to be line voltage.
If I had to guess, I'd say 1950's vintage.
Often wrong, never in doubt.
Comments