Welcome! Here are the website rules, as well as some tips for using this forum.

Bryant Furnace Relay Clicking
I have a Bryant/Day & Night/Payne model 395B from the 80s. Intermittently, it would fail to restart. When that happens, some relay would click as shown here: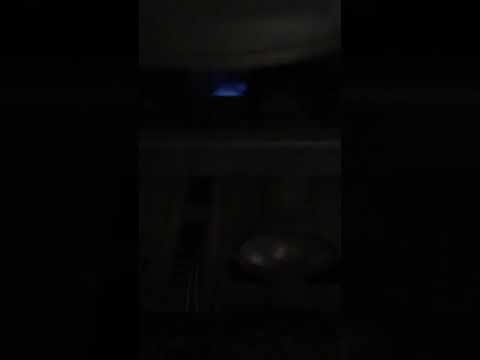 I have changed the main control board and the gas valve. But the problem persists.
If I manually turn the furnace off and on again, it sometimes would not start. When it fails to start, the induction motor would often move by a tiny step, then nothing happens. It typically takes a few on-off toggles to get it going. Once started, it would run OK until at some point it fails to restart, and the clicking starts.
Comments