Welcome! Here are the website rules, as well as some tips for using this forum.

Custom wood covers for copper fin baseboard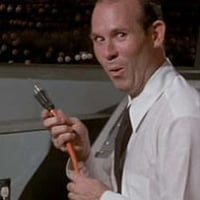 Folks I've a two story 1910 reno underway. Nearly a full interior gut. First floor Weil McClean cast baseboard will be restored. Second floor more of a challenge due to new layout, combo of cast baseboard and radiators, new living space, etc. If money were no object we'd cast baseboard the entire second floor. But at $60-ish per foot, its a big number.
I came across a JLC article discussing wood enclosures for copper fin. I think this can be done for at most 1/2 the cast expense. And there is a local fabricator. It can be made to resemble the WM cast.
Question. Are wood enclosures for copper fin viable? Performance penalty versus typical metal covers? Convection is the main heat mechanism here, yes?
JLC article here ...
https://jlconline.com/how-to/interiors/baseboard-heat-covers_o
Sample cover style ...
Thank you
Comments