Welcome! Here are the website rules, as well as some tips for using this forum.

How much water treatment is too much?
People are often asking on HH how much water treatment to put in their boilers. It's a good question because while treatment is good for maintaining desired PH and potentially other benefits, there is concern that too much can cause surging or foaming.
And there is some opinion (including mine) that some manufacturers overstate how much treatment should be used.
so I made a video showing my "visible" boiler's performance with ever-increasing amounts of treatment. Here it is: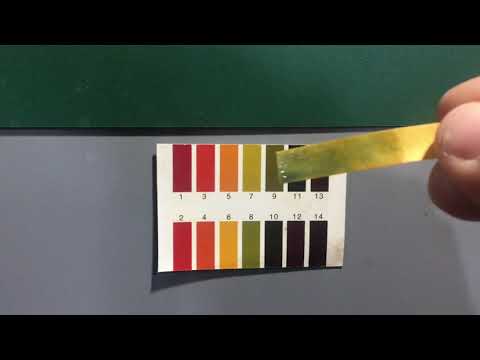 Spoiler: It's admittedly a bit of an action letdown because I couldn't get even a 50% overdose of 8-way to get my boiler to misbehave! It's just piped so well! 😂
1 pipe Peerless 63-03L in Cedar Grove, NJ, coal > oil > NG
Comments