Welcome! Here are the website rules, as well as some tips for using this forum.

Speakman Thermostatic Cartridge Replacement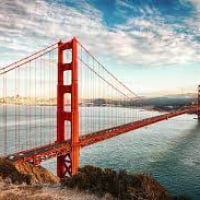 I'm looking for a replacement for this cartridge. Back in the 90's when thermostatic protection was mandated in the code, many companies with high end faucets would adapt their trim to thermostatic valves that had already been developed. This shower valve trim is Newport Brass and no longer provides hot enough water.
Often wrong, never in doubt.
Comments