Welcome! Here are the website rules, as well as some tips for using this forum.

1 inch ProPex (Expansion) to 1 inch FIP Swivel? [Water Softener Connection]
I am re-plumbing from my meter to my water softener (and possibly on through more if it doesn't fix my pressure problems....) and I am stuck at the part where it will connect to the water softener. The softener has a 1 inch male pipe thread connection on it and I currently use a braided connection like this to connect 3/4 copper to the 1 inch inlets: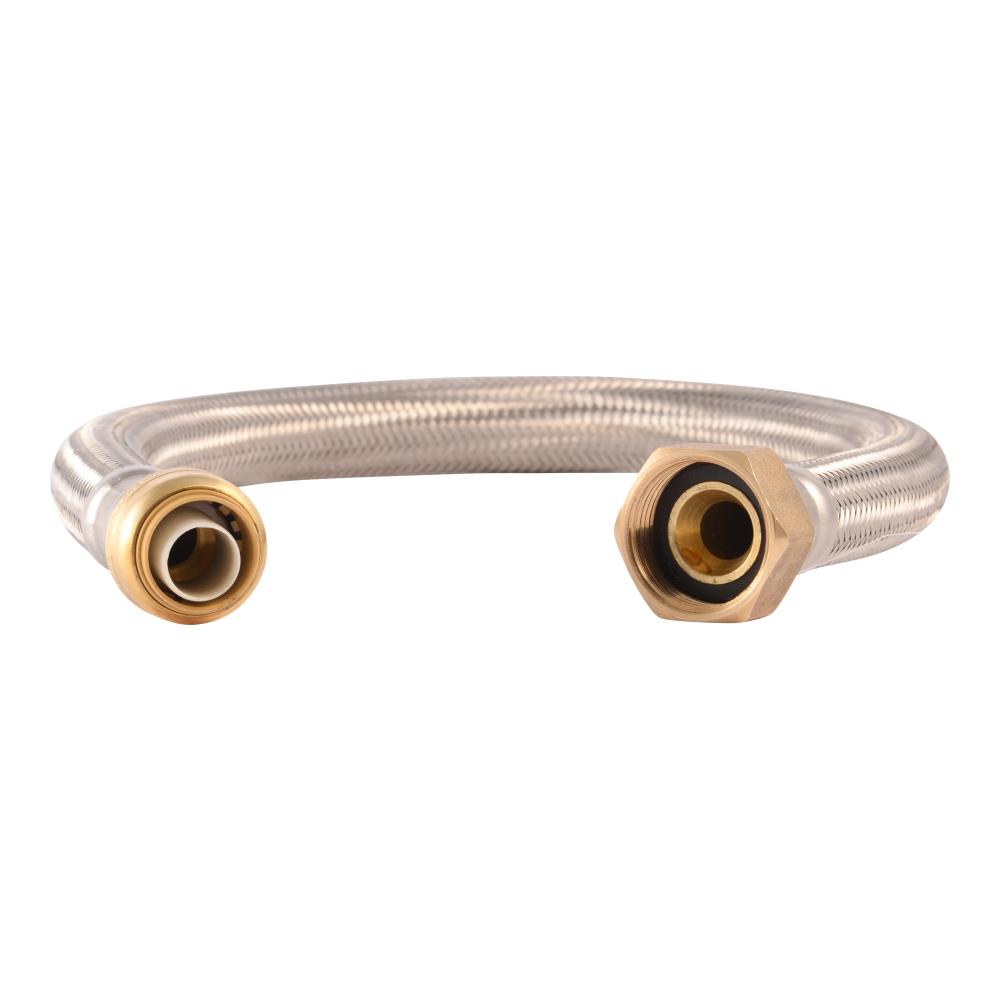 I found a 1 inch to 1 inch version but the ID of it is
very
small compared to the 1inch pex I'm painstakingly running.
Any suggestions on how to better hook this up?
TIA!
Comments