Welcome! Here are the website rules, as well as some tips for using this forum.

Replacing Thermostats with Sensors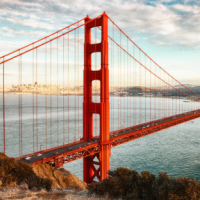 I have a job coming up that has eight Tekmar 510 thermostats that the owner wants to replace with sensors where room temperature can be controlled via the internet. Can someone recommend a manufacturer? Honeywell? Tekmar? Aprilaire?
Often wrong, never in doubt.
Comments