Welcome! Here are the website rules, as well as some tips for using this forum.

Condensate Drain Connection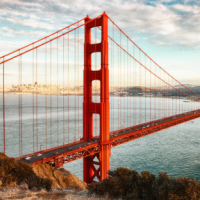 Connecting the boiler's condensate hose directly to the drain is something I see a lot and over time, it causes problems. If the drain gets clogged or if the neutralizer isn't changed often, water can back up and create misfirings in the combustion chamber.
There should be some kind of air gap so that if the drain backs up, it overflows onto the floor instead of backing up into the boiler. Eventually, someone will notice all the water on the floor and will clear the drain.
We install a 3/4" x 1-1/2" increaser at the boiler end and drop the drain hose into it.
Often wrong, never in doubt.
Comments