Welcome! Here are the website rules, as well as some tips for using this forum.

Munchkin Combustion Reading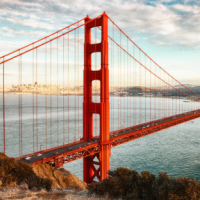 We just cleaned a Munchkin 140M, Rev. 2 boiler and did a combustion analysis. No matter how far we turned the adjustment screw, we couldn't get more than 8.4% CO2. We even replaced the burner. Normally, it's not a problem to dial in and can easily get to higher numbers than what you want, i.e. into the 10-11% CO2 range.

The carbon monoxide level was fine: 25-50ppm.

Any ideas? Bad gas valve?
Often wrong, never in doubt.
Comments