Welcome! Here are the website rules, as well as some tips for using this forum.

Best valve for balancing, gate or globe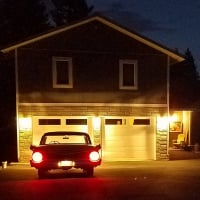 I've read that a globe valve is best for throttling flow long term. Although balancing valves are pretty much always ball valves, or some type of modified ball. 

What say the wisdom of the Wall? 
Serving Northern Maine HVAC & Controls. I burn wood, it smells good!
Comments