Welcome! Here are the website rules, as well as some tips for using this forum.

Triangle Tube provides DHW, but no heat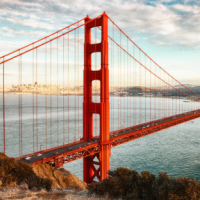 We received two calls this week from homeowners, one that has a TT Solo and the other has a TT Excellence (combi). They have DHW, but no heat. I jumpered the thermostat connections at the boiler; nothing happens. Thumbing through their literature, I looked for a DHW only vs. DHW/heating setting, but found none. Also disconnected the outdoor sensor even though it was below 68F without any response from the boiler. Any ideas?
Often wrong, never in doubt.
Comments