Welcome! Here are the website rules, as well as some tips for using this forum.

primary loop circulator
See the video but basically the thermostats are calling for heat and I *think* the primary pump remains off. The white and black from the primary circ go to c1 and c2 on the 3250. Across c1 and c2 shows 0 volts even when heat is called. When the boiler goes to purge or fires then c1 and c2 show 120v. Am I doing this right?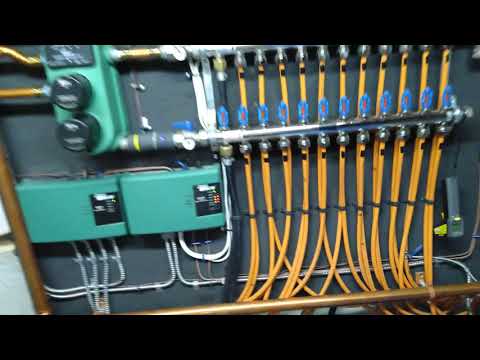 https://youtu.be/-qZth6Jnne0
Comments