Welcome! Here are the website rules, as well as some tips for using this forum.

Condensate pump discharge tubing?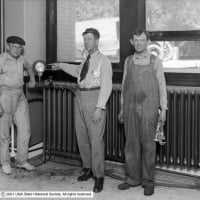 Timco
Member
Posts: 3,026
So I ran some clear vinyl tubing like what came with the pump and it turned completely flat. Water still gets through but it's flat. Has anyone ever tried pex? What do you run? This is a neutralizer / pump combo.
Just a guy running some pipes.
Comments