Welcome! Here are the website rules, as well as some tips for using this forum.

I wonder how this sounds in church on Sunday morning?
EdTheHeaterMan
Member
Posts: 1,557
Just saw this posted on Facebook and needed to share.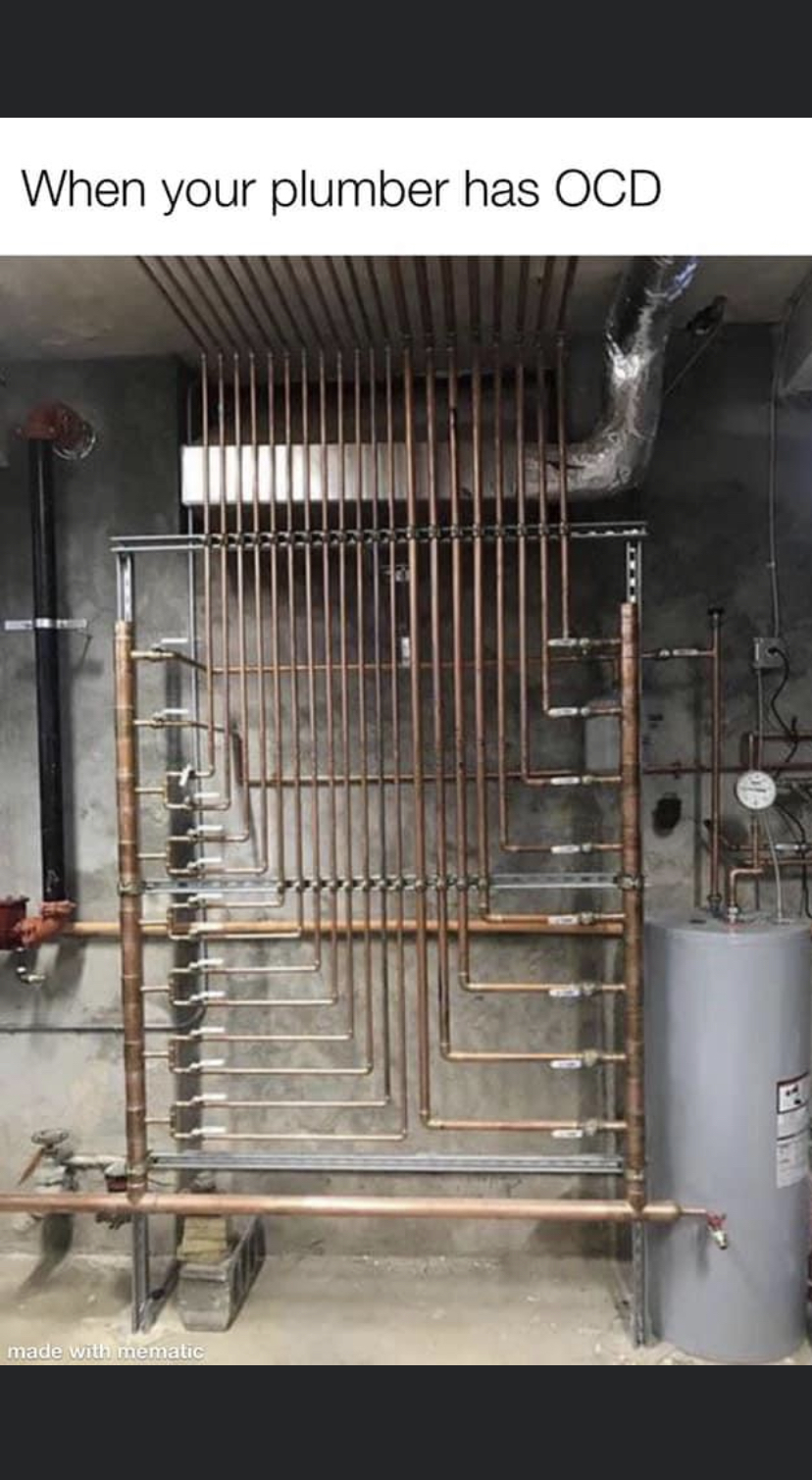 Edward Young
Retired HVAC Contractor from So. Jersey Shore.
Cleaned & services first oil heating system at age 16
Specialized in Oil Heat and Hydronics where the competition did Gas Warm Air

If you make an expensive repair and the same problem happens, What will you check next?
Leave a Comment