Welcome! Here are the website rules, as well as some tips for using this forum.

Memories of Tall Buildings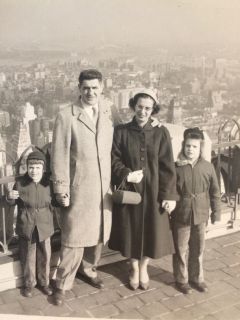 Memories of Tall Buildings
We were flying from Chicago to New York City on a Sunday evening in late September, 2001. LaGuardia was ahead of us and there was hardly anyone on the plane. She sat next to the window and I sat next to her. "Where are we?" she asked. "New Jersey," I said, watching the refineries come into view. And then we were over the harbor, and then we saw the Lady, and then there was the fire.