Welcome! Here are the website rules, as well as some tips for using this forum.

Adding a 3rd call for Boiler ignition through an SR502
Hello,
I have an SR502 setup with zone 1 being my infloor heat (relay turns on the Grundfos for infloor heat) and zone 2 is my LifeBreath furnace that also has a Grundfos pump.
Everything is working as planned.
I've recently poured a new floor with infloor heat in my detached garage.
I have an SR501 left over that I want to use with a t-stat in the garage to engage the new Grundfos pump in the garage.
Is there a terminal on my SR502 I can use to connect a wire from the garage to simply tell the boiler to fire up?
Pic of my SR502 (before I wired it for the aforementioned zone 1 and zone 2).
Thanks,
Bill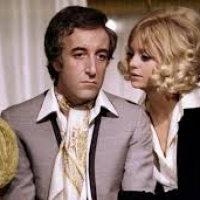 Comments