Welcome! Here are the website rules, as well as some tips for using this forum.

If you've found help here, check back in to let us know how everything worked out.
It's a great way to thank those who helped you.
What's In A Name?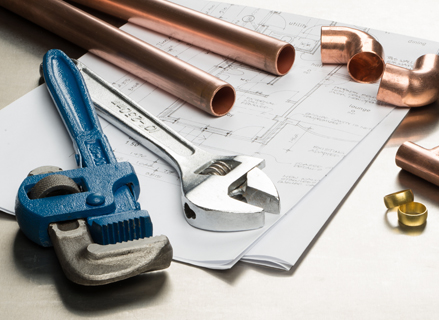 What's In A Name?
We have so many names for common things and tools that we use in this business; and because I have way too much time on my hands, I started wondering how those names came to be.