Welcome! Here are the website rules, as well as some tips for using this forum.

Why is a purge assembly never shown on manufacturer's piping diagrams?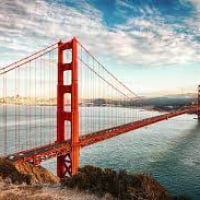 It's such an easy thing to pipe and definitely
THE
easiest way to purge air.
This is only one manufacturer, but they all seem to leave it out.
8.33 lbs./gal. x 60 min./hr. x 20°ΔT = 10,000 BTU's/hourTwo btu/ per sq ft for degree difference for a slab
Comments