Welcome! Here are the website rules, as well as some tips for using this forum.

Happy Birthday Ironman!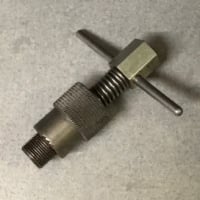 Happy Birthday wishes to one of the nicest, smartest, most knowledgeable, and selflessly ever-helping people on The Wall.
I'm glad to (cyberly) know you, and have benefited from your knowledge & experience, as have many.
Hope you have a great day with family and friends (safely of course)!
Many more!!!
steve
Comments