Welcome! Here are the website rules, as well as some tips for using this forum.

Designing a DHW recirc line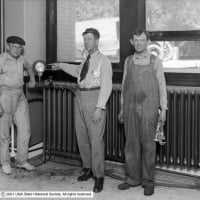 Timco
Member
Posts: 3,040
I have two main 3/4" runs across the house I'll draw back to the tank. Is a single spring check best or a swing check on each takeoff best? Bringing it back in 1/2" off a timed recirc pump and dumping it into the cold inlet. Thanks.
Just a guy running some pipes.
Comments