Welcome! Here are the website rules, as well as some tips for using this forum.

1000 Ω resistor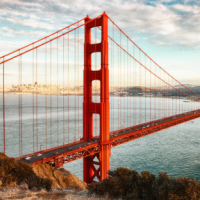 If you only have 2 wires going to a power stealing thermostat, you can place a resistor between the "C" and "W" terminals at the controller and and it will trickle current back to the thermostat to keep the rechargeable battery charged. That is hard for me to understand given that the "R" and "W" wires connect when there's a call for heat and you would expect a connection between "R" and "C" to short, no? Is this "trickle" of current not enough to cause a short?

Help me understand this phenomenon, please. It seems like magic.
Often wrong, never in doubt.
Comments