Welcome! Here are the website rules, as well as some tips for using this forum.

Issues with Honeywell AMX3 series mixing valve
I have a newly installed State ProLine water heater with a Honeywell AMX3 series mixing valve on it to boost my effective hot water capacity. However, the hottest water I get at the tap is 105 F, even though I've cranked my water heater to 150F and the valve all the way open. Has anyone dealt with similar issues? Is there something I'm missing? Is there a certain protocol to cranking up the heat?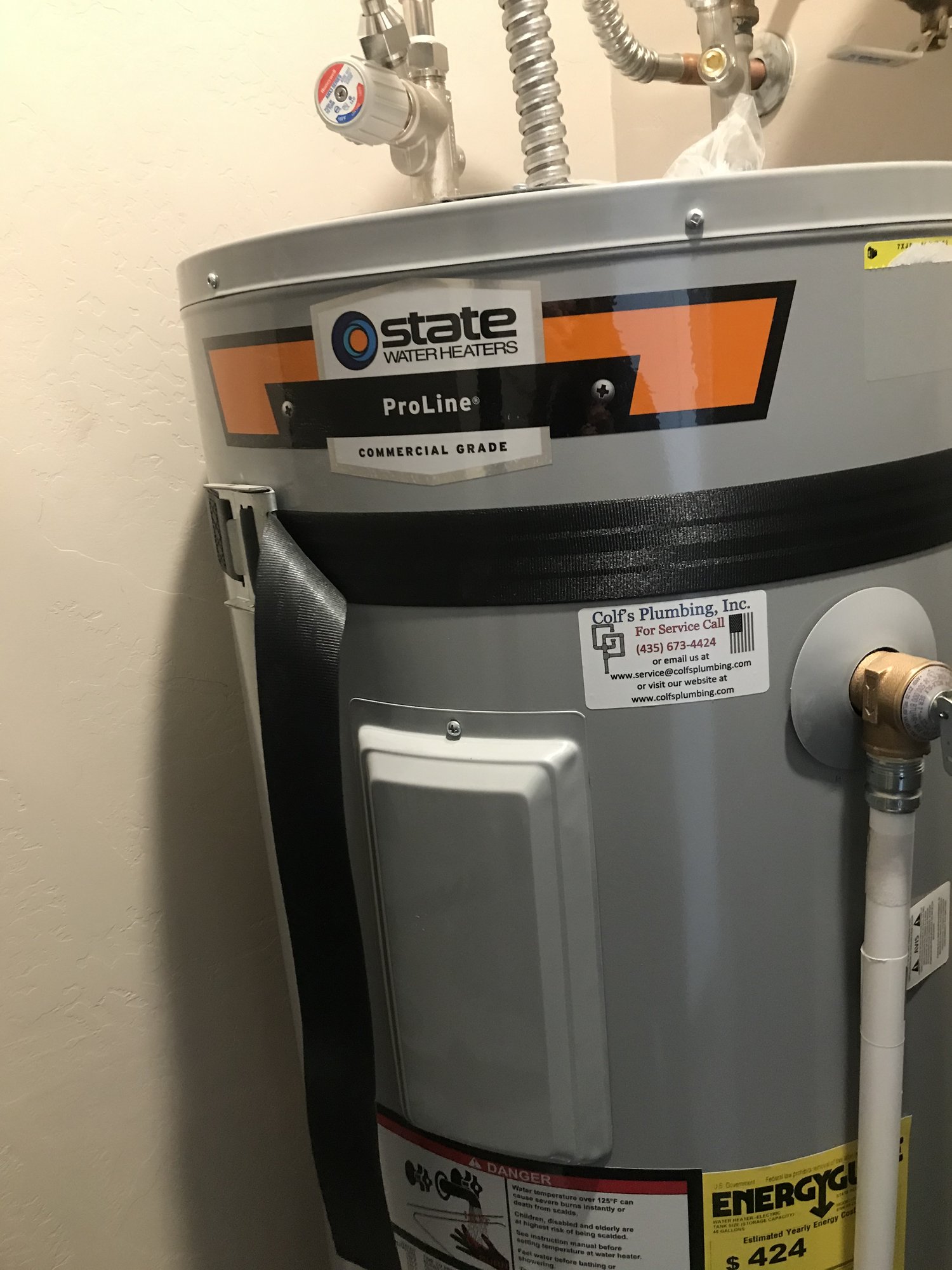 BTW I am not a plumber, just a homeowner trying to sort out my own problems. Thanks in advance for any help.
Comments