Welcome! Here are the website rules, as well as some tips for using this forum.

Disassembly Required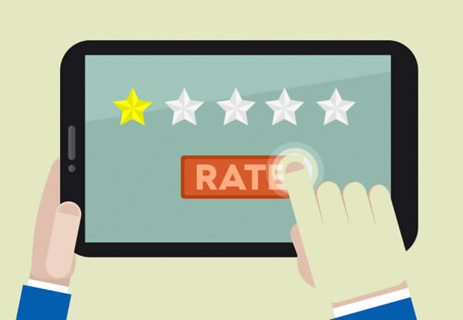 Disassembly Required
What I learned, once again, is that if your goal is to disassemble your business, regardless of its size, all you have to do is hire knuckleheads. They come in all shapes and sizes and they will always be your best tool for that job. Hire them and don't train them properly. Then all you have to do is sit back and watch. The disassembly will take care of itself.
Comments