Welcome! Here are the website rules, as well as some tips for using this forum.

New skim port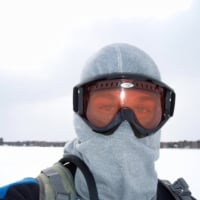 MEANT TO GET THIS TO "STRICTLY STEAM" BUT MUST HAVE MISSED IT WHEN POSTING FROM MY PHONE. SORRY!

Just added this skim port.

the boiler is from 2008 and previously had no place to skim from so I suspect its never been done and the water was just treated all these years. That's likely why the water was green when we moved in last year.


Any way just looking for a quick gut check that there aren't any glaring red flags here.

A longer nipple off the boiler would have been better and ill add some kind of safety chain to the valve handle.

Aside from that, anything really wrong/dangerous popping out?
New owner of a 1920s home with steam heat north of Boston.
Just trying to learn what I can do myself and what I just shouldn't touch
Comments