Welcome! Here are the website rules, as well as some tips for using this forum.

Another Mystery! Steam Boiler Flooding With Indirect.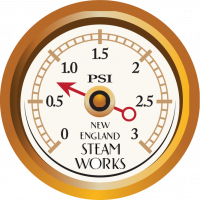 We have a steam boiler with an indirect water heater that keeps flooding water. We shut off the master boiler water feed, and this had no effect, so not from there. That leaves the Indirect.

We all know that a leaking coil inside a boiler can flood the boiler. My question is: Can a leaking coil inside an indirect also flood the boiler? Anyone ever experience this?

The indirect circulates the boiler water through it's coil, BTW.
Comments