Welcome! Here are the website rules, as well as some tips for using this forum.

Odd copper fin BB piping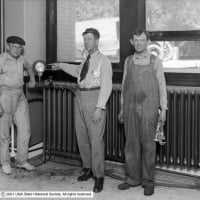 Timco
Member
Posts: 3,039
I have a zone with two supply and one return. All 1" copper. It used to have a single system pump on the return. Anyone see any harm in putting the pump on the supply side as I typically do or safer to pull from the single return? One supply goes to the front and one to the back of the house and the return goes down the middle of the house but all disappear into a finished room so I can't follow the pipes. Thanks.
Just a guy running some pipes.
Comments